Approved French voice actors samples
Our Find Voices function enables you to search for styles, genders, pitches and tones in over 500 languages with literally thousands of different local accents and dialects across the world!
Picking French voice actors
Casting French voice actors for a French voice over recording is simple with Voquent search.
The French language is spoken globally by more than 275 million people. It's the 6th most spoken language after Chinese, English, Hindi, Spanish and Arabic. It's also the 2nd most natively spoken language in Europe.
This means French voice actors are in high demand for business, e-commerce, films and games.
Discover the perfect vocal sound for your project with the assurance that we offer only the very best voice actors and a superior production service.
Simply browse the site, shortlist the voice samples you like, and we'll do the rest.
We always provide a detailed written quote with a full specification of everything we include.
Whether you just want a voice actor to attend your own studio or you want a full production service, we've got you covered.
Voice Over are expertly vetted for ability and quality.
A single point of contact from casting through to final production.
If you're not happy with any aspect of our service, get your money back.
More about picking French voice actors
French is the official language of many of the world's highest GDP per person countries including: France, Switzerland, Belgium and Canada.
France alone has about 60 million internet users, many with a disposable income.
Any business wanting to go global has to communicate in French.
We offer expert advice and casting services for French voice actors and produce French voice over for documentary, radio ads, TV commercials and more.
We have a team of experienced French translators and script writers to perfect your message.
If you've already produced content in English, we can also record the French voice actors synchronised to the video to make video editing a breeze!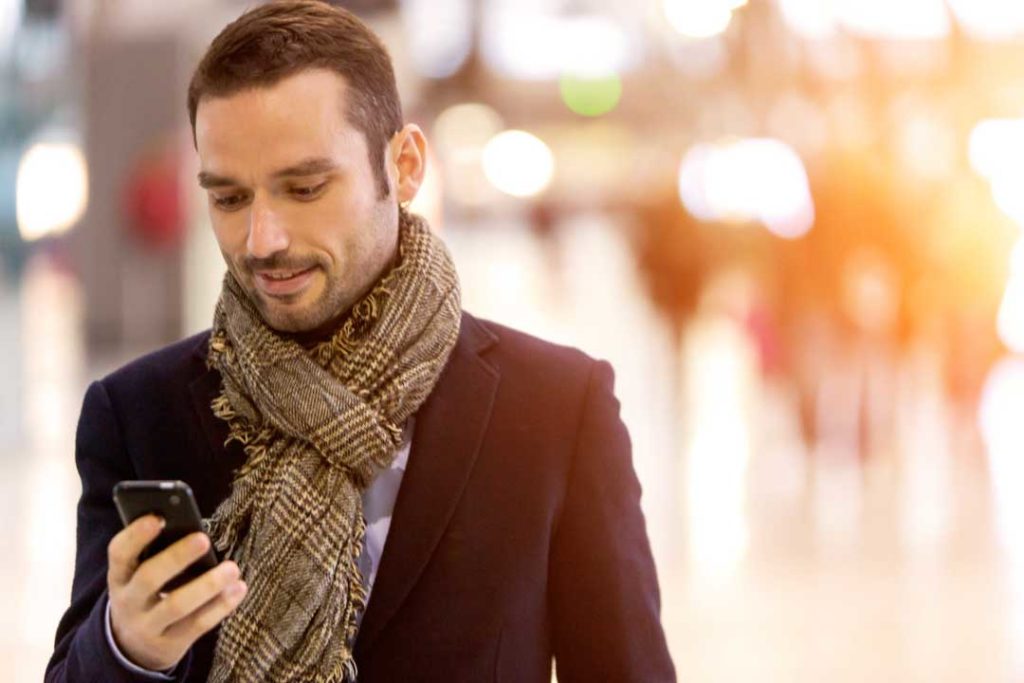 On this page you can find demos of some of our best French voice actors speaking with native Parisian French accent. If you're looking for a different accent or language, please visit our search page to hear more voice actors.
French voice actors will help you communicate to:
275

MILLION
French speakers.
29
NATIONS
with French as an official language.
33
MILLION
Facebook users.