Korean voice actors demos and Korean voice over samples
Our Find Voices function enables you to search for styles, genders, pitches and tones in over 500 languages with literally thousands of different local accents and dialects across the world!
Adaptable Korean voice actors
A selection of skilled Korean voice actors for any number of Korean voice over tasks. Rapidly shortlist voice samples that you like with Voquent search and contact us for a quote.
Korean is spoken by around 80 million people worldwide. Most Korean speakers are based in South Korea (50 million) and in North Korean (25 million). The rest are found in large numbers in Russia, China and other East Asian countries.
The Korean economy is the 11th largest in the world and is a prominent exporter of semiconductors, cars and other goods to China and the United States.
South Korea is a strong place to do business. Blistering speeds of 100Mb/sec are commonplace. They lead the world in mobile use and three quarters of the workforce are educated to postgraduate level.
Discover the perfect vocal sound for your project with the assurance that we offer only the very best voice actors and a superior production service.
Simply browse the site, shortlist the voice samples you like, and we'll do the rest.
We always provide a detailed written quote with a full specification of everything we include.
Whether you just want a voice actor to attend your own studio or you want a full production service, we've got you covered.
Voice Over are expertly vetted for ability and quality.
A single point of contact from casting through to final production.
If you're not happy with any aspect of our service, get your money back.
Learn More about Korean voice actors
South Korea is home to some of the most recognised brands.
You've heard of Samsung right!? Only the world's largest electronics company.
The UK Government also reports it is an 'enticing market' for retail. Exporting goods and services via e-commerce to Korea is seeing increasing demand. And communicating to this young and highly-educated Korean market, requires expert Korean voice actors. Choosing the right tone of voice and being aware off cultural differences when writing a voice over script are essential for success.
Another interesting fact about Korea - there are two number systems. One for counting smaller numbers such as your age or a group of objects using Korean vocabulary. And a second for numbers higher than 100 of Chinese origin. As if maths wasn't hard enough already!
Korea also dominates in esports and has won championships for MOBA games such as League of Legends and Dota 2, as well as FPS titles like Counterstrike Global Offensive.
Prior to selecting a Korean voice actor and producing the voice over. We can undertake the translation and copywriting work to get your message nailed. This will reduce the risk of re-records being needed.
Recording Korean lip-sync dubbing and mastering the voice over to a video file is also no problem for our team.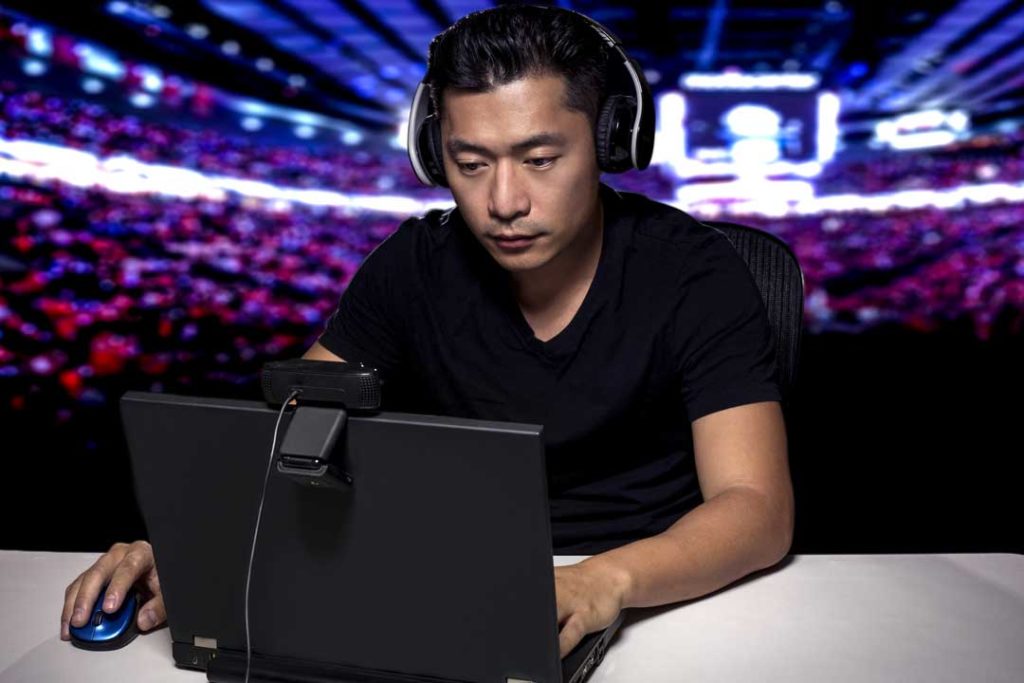 Scroll to the top of the page to listen to a selection of outstanding Korean voice actors. Or go to the search page if you want to find voice actors speaking in other languages.
Korean voice actors will talk to a community of
80

MILLION
Korean speakers.
3
NATIONS
with Korean as an official language.
16
MILLION
Facebook users.