Japanese voice actors demos selected for you
Our Find Voices function enables you to search for styles, genders, pitches and tones in over 500 languages with literally thousands of different local accents and dialects across the world!
Versatile Japanese voice actors
We've got adept Japanese voice actors for all types of Japanese voice overs. Booking is swift thanks to Voquent search.
Japanese speakers aren't just found in Japan. Many can also be found throughout America and Europe. Of course, Japan is home to the largest population, over 127 million! This puts it firmly in the top 10 languages spoken in the world.
Japan is a member of the G7 and it has the world's 2nd largest developed economy. Unsurprisingly this makes it a top language choice for any international business.
Discover the perfect vocal sound for your project with the assurance that we offer only the very best voice actors and a superior production service.
Simply browse the site, shortlist the voice samples you like, and we'll do the rest.
We always provide a detailed written quote with a full specification of everything we include.
Whether you just want a voice actor to attend your own studio or you want a full production service, we've got you covered.
Voice Over are expertly vetted for ability and quality.
A single point of contact from casting through to final production.
If you're not happy with any aspect of our service, get your money back.
More about Japanese voice actors and language
Japan has the world's largest electronics consumer goods industry.
Japanese brands such as Canon, Toshiba, Sony and Nintendo are well established and beloved of consumers. This gives rise to the perception of the Japanese as 'techie' or 'nerdy'.
It's not uncommon to find Japanese voice actors speaking in English. The Japanese accent adds credibility in anything high-tech, such as explainers, corporate videos and presentations. Japanese voice actors are thus in very high demand and often command higher than average voice fees.
The Japanese language consists of many loan words borrowed from English. Mainly for words where there is no practical expression in Japanese. They are pronounced using Japanese rules and syllables and this can make them difficult to recognise. A favourite restaurant in Japan is Makudonarudo. Can you guess which popular restaurant chain this is?
Prior to recording in Japanese, you may wish to consult with us about your translations. We'll not only ensure they are linguistically accurate and culturally appropriate. We'll make sure they can be read within any time constraints. Such as lip-sync dubbing for an animation or interpreting a CEO message.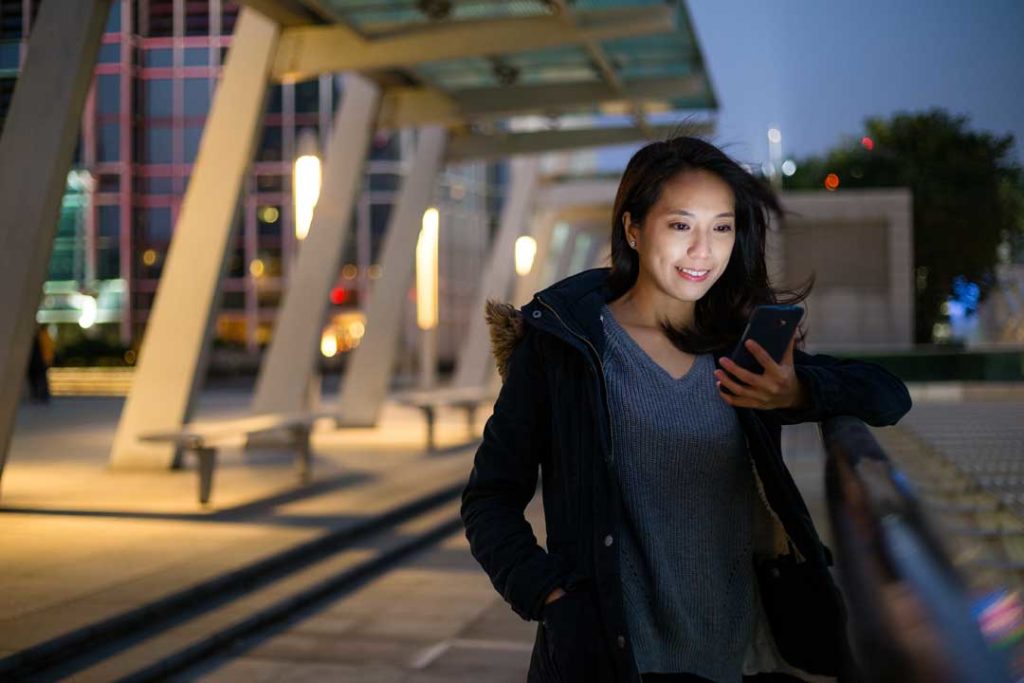 At the top of the page you can hear a selection of versatile Japanese voice actors. If you require a different language or dialect, please go to the search page.
Japanese voice actors can convey your message to
130

MILLION
Japanese speakers.
3
NATIONS
with Japanese as an official or minority language.
30
MILLION
Facebook users.